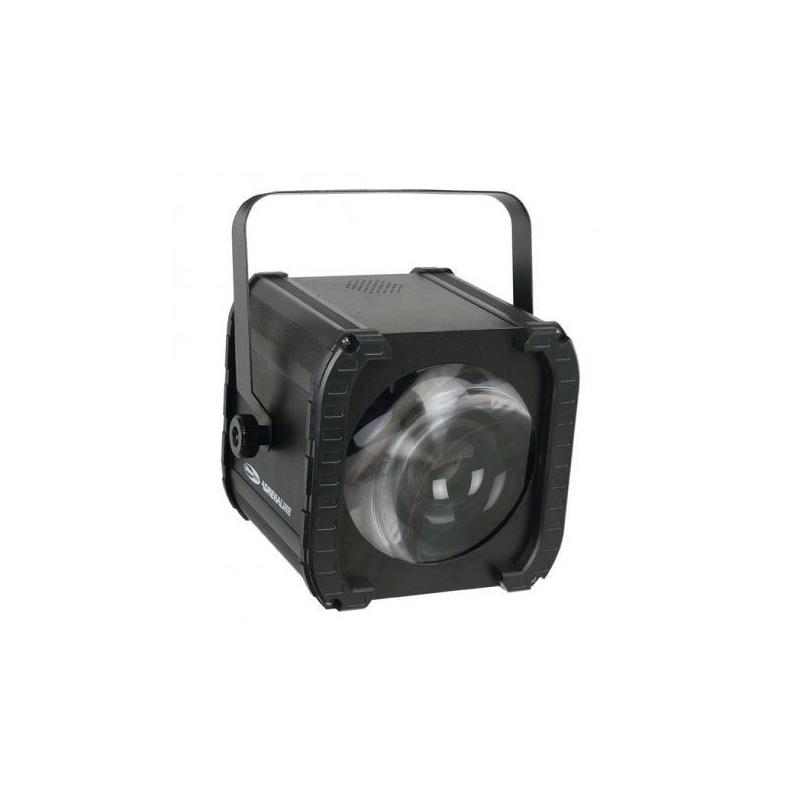  
Adrenaline LED lichteffect
AANBIEDING !!
Showtec Adrenaline LED lichteffect
Afhaalprijs: van € 272,25 voor € 110,00 incl. btw
DE LAATSTE !!
• IEC In- and output
• Automatische programma's instelbaar met DMX
• 256 x 5mm krachtige LED's
• Extra brede stralen vanwege grote lens
Security policy: Rombouts garandeert uw privacy
Delivery policy: wij werken met Post NL en met afhalen in de winkel
Return policy: producten kunnen geruild en geretourneerd worden, zie onze voorwaarden onderaan de pagina.
https://youtu.be/RC_VECs1WTU (zet deze link in je browser en zie de productvideo)
De Showtec Adreline is een lichteffect gebaseerd 

op een LED-matrixboord met veel verschillende dynamische ingebouwde patronen. Het zal uw kamer vullen met kleurrijke stralen, gecreëerd door 256 x 5mm LED's (RGBW). De extreem grote lens zorgt ervoor dat u grote dansvloeren aankunt.
De Showtec Adenaline is net als veel andere Showtec-lichteffecten voorzien van IMC. IMC staat voor Intelligent Music Control, dit is een speciale geluidsgestuurde module waarmee het licht als een echte lichtjockey op de muziek reageert. Als u rustige muziek afspeelt, worden prettige langzame programma´s geselecteerd. Bij het afspelen van dansmuziek kiest de IMC snellere patronen en andere stroboscooppatronen om uw publiek te vermaken.
Vanwege het menu met 4-cijferige display is het eenvoudig om uw gewenste instelling te maken. Geluidsgestuurde, master/slave- automatische programma's of DMX-modus. Het heeft een modus voor 1 of 4 DMX-kanalen om de patronen en kleuren te besturen of een modus voor 256 DMX-kanalen om elke LED afzonderlijk te besturen. 



Voeding: 100-230V 50/60 Hz




Stroomverbruik: 98W




Lichtbron: 256 x 5mm LED's




(64xR, 64xG, 64xB, 64xW)




Stralingshoek: 35 graden




Besturing: Auto, geluid, aangepast,




master-slave, DMX




DMX-kanalen: 1, 4 of 256




Bedieningsdisplay: 4-cijferige LED




Voedingsaansluiting: IEC in/out




Data-aansluiting: In/out (XLR 3-polig)




Afmetingen: 302 x 302 x 240 mm




Gewicht: 3,2 kg




Optionele accessoires: IEC-kabels




90465, 90466, 90446



Manual download link:

http://www.highlite.nl/silver.download/Documents@extern@Manuals/43093_MANUAL_D_V1.pdf