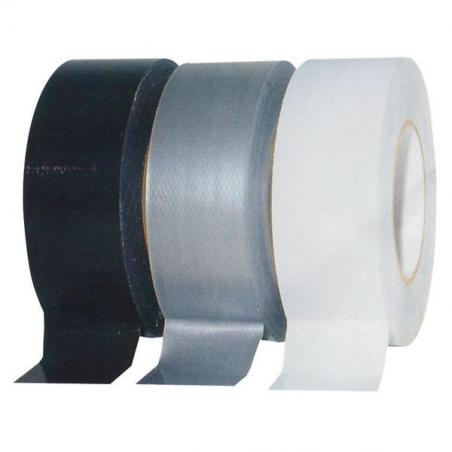  
Gaffa Tape Zwart Theatre 50mm/50mtr.
Showgear Gaffa Tape Zwart Theatre 50mm/50mtr.
Gaffa tape is de keuze van professionals. Het is verkrijgbaar in zwart, grijs en wit voor de meest voorkomende doeleinden. Maar de kleuren rood, groen, geel en blauw zijn ook beschikbaar. Deze tapes kunnen worden gebruikt om bepaalde gebieden te markeren of om gemakkelijk bepaalde groepen kabels voor audio- of lichtdoeleinden te identificeren. Hoge kwaliteit tape met een hoge consistentie, gemakkelijk te scheuren en perfect te hanteren.
Security policy: Rombouts garandeert uw privacy
Delivery policy: wij werken met Post NL en met afhalen in de winkel
Return policy: producten kunnen geruild en geretourneerd worden, zie onze voorwaarden onderaan de pagina.
Geen klantenbeoordelingen op het moment.
Uw beoordelingswaardering kan niet worden verzonden
Bent u zeker dat u deze opmerking wil rapporteren?
Uw opmerking is ingediend en zal door een beheerder worden behandeld.
Uw opmerking kan niet worden verzonden
Uw beoordeling is toegevoegd en wordt beschikbaar zodra deze is goedgekeurd.
Uw beoordeling kan niet worden verzonden
Klanten die dit product aangeschaft hebben kochten ook...