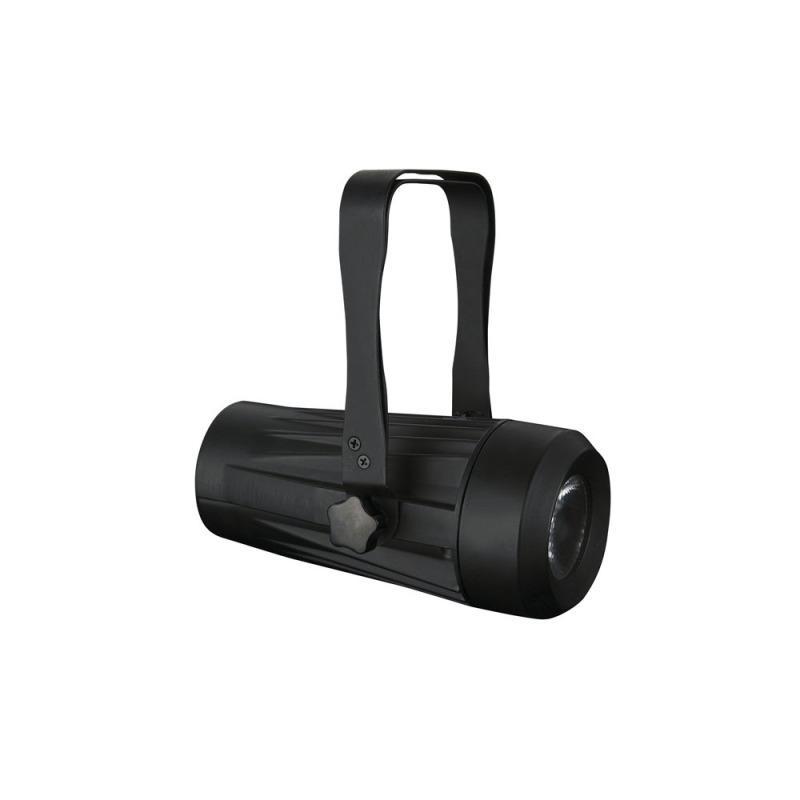  
Spectral 300 MKII Q4
Showtec Spectral 300 MKII Q4
• Compact formaat
• 15W RGBW-kleurmenging
• Hoge lichtopbrengst
Security policy: Rombouts garandeert uw privacy

Delivery policy: wij werken met Post NL en met afhalen in de winkel

Return policy: producten kunnen geruild en geretourneerd worden, zie onze voorwaarden onderaan de pagina.
Showtec Spectral 300 MKII Q4
• Compact formaat
• 15W RGBW-kleurmenging
• Hoge lichtopbrengst
The Showtec Spectral 300 MKII Q4 is a beautiful and compact LED fixture equipped with 4-in-1 RGBW LED technology. Because of its compact size this spot is very suitable as a truss-warmer or the decorative illumination of smaller objects such as statues, tables etc.
And make no mistake, despite its small dimensions, this fixture still offers a powerful light output of more than 700 Lumen!
The Spectral 300 MKII Q4 can be operated by DMX or by using the automatic mode.

Specifications
Output
Lumen: 700+
Lux op 1 m: 9225
Aantal leds: 1x 4-in-1 Osram RGBW
Stuurstroom: 500/700 mA
Refresh rate: 1200 Hz
Dimmer: 0-100%
Stroboscoop: 0-20 Hz
Stralingshoek: 12°

Besturing
On-board: display voor gemakkelijke instelling
Opties: DMX512, automatisch, handmatig
DMX-personality: 3, 4, 5, 6, 9 kanalen

Elektrisch
Ingangsspanning: 110~240 VAC...50/60 Hz
Stroomverbruik: 21 W max. op volledig vermogen

Fysiek
Afmetingen (LxBxH): 212 x 124 x 168 mm
Gewicht: 1.9 kg
Behuizing: gegoten aluminium
Lensplaat: gehard glas
Aansluitingen: data in/out, voeding in
Koeling: convectie